The Gulf War, that lasted from August 1990 to February 1991, was a war waged by coalition forces from 35 nations led by the United States against Iraq in response to Iraq's invasion and annexation of Kuwait arising from disputes over oil and substantial debt. On January 16, President George H. W. Bush announced the start of what would be called Operation Desert Storm—a military operation to expel occupying Iraqi forces from Kuwait.
While Desert Storm has been largely overshadowed by the later Iraq War and the crisis with ISIS and global terrorism, the impact and relevance remain. About 697,000 U.S. troops took part in the war; approximately 299 lost their lives. It is estimated that between 20,000 and 35,000 Iraqi soldiers died during the ground war. Civilian deaths resulting from the conflict are estimated at between 100,000 and 200,000.
On February 13th, the American Heritage Museum will host veterans from Desert Storm / Desert Shield. This is a rare opportunity to hear the stories directly from the veterans who were there. Listening to these recollections around the Desert Storm / Gulf War exhibit serves as a particularly impactful living history experience.
Attending veterans include: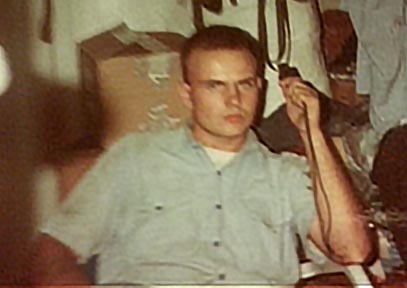 Mr. Christopher LeBlanc – Served aboard the USS El Pasco LKA-117 stationed in Kuwait City.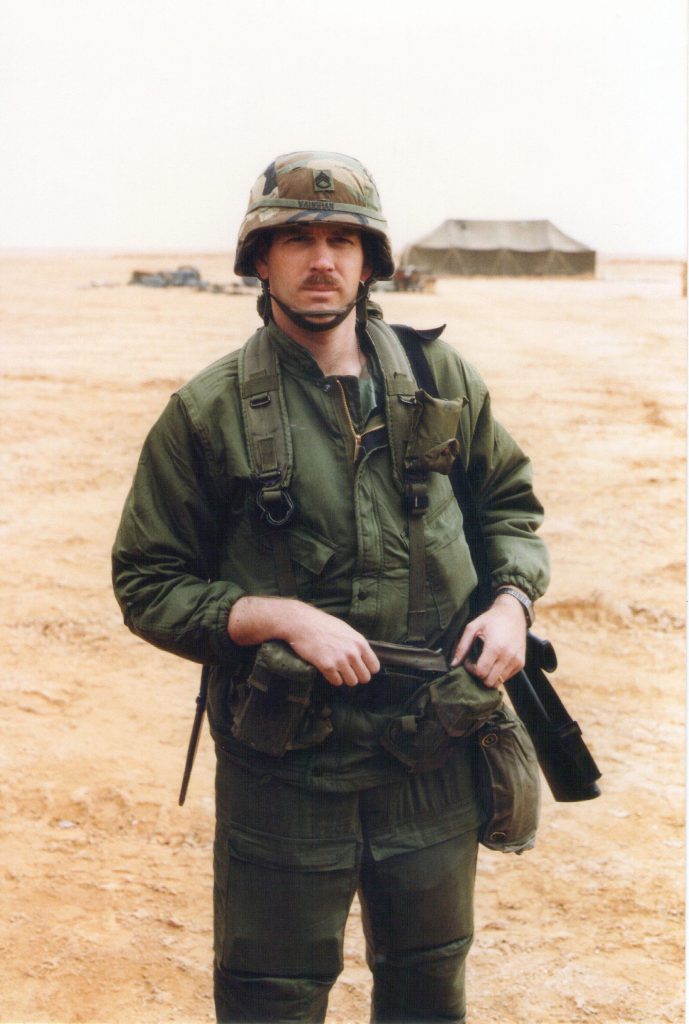 Mr. Daniel Vaughan – Attached to the HHC 1st Battalion, 35th Armor, 1st Armored Division.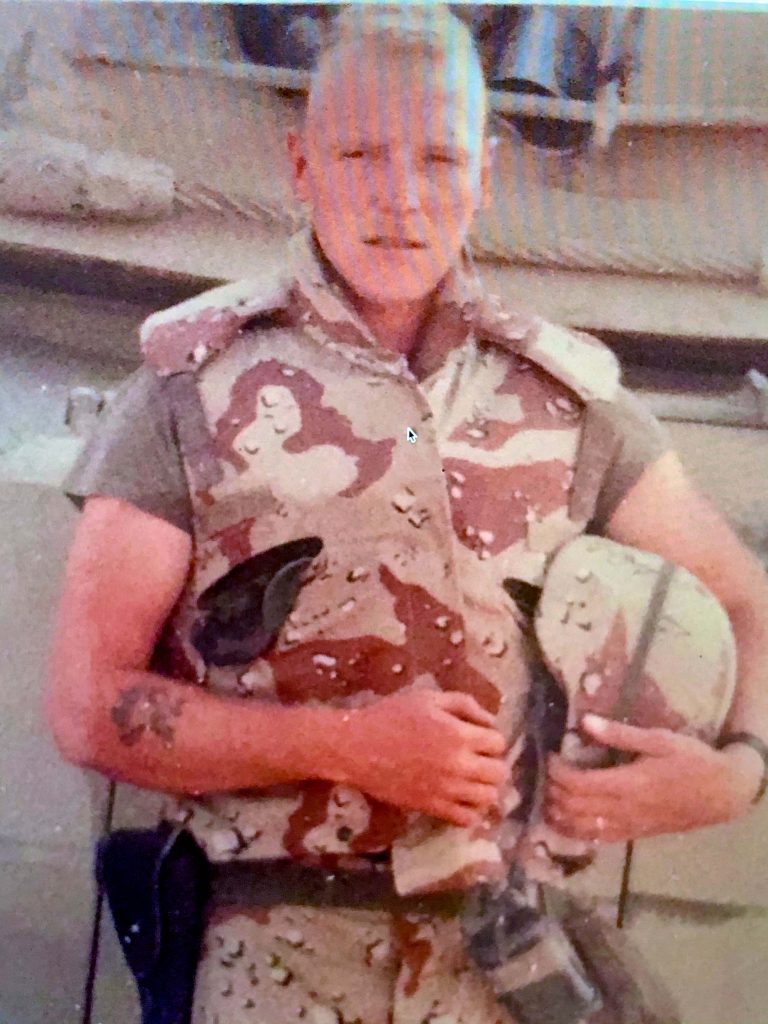 Mr. Paul Beaulieu – Part of the 3/32 Armor, 1st Cavalry Division.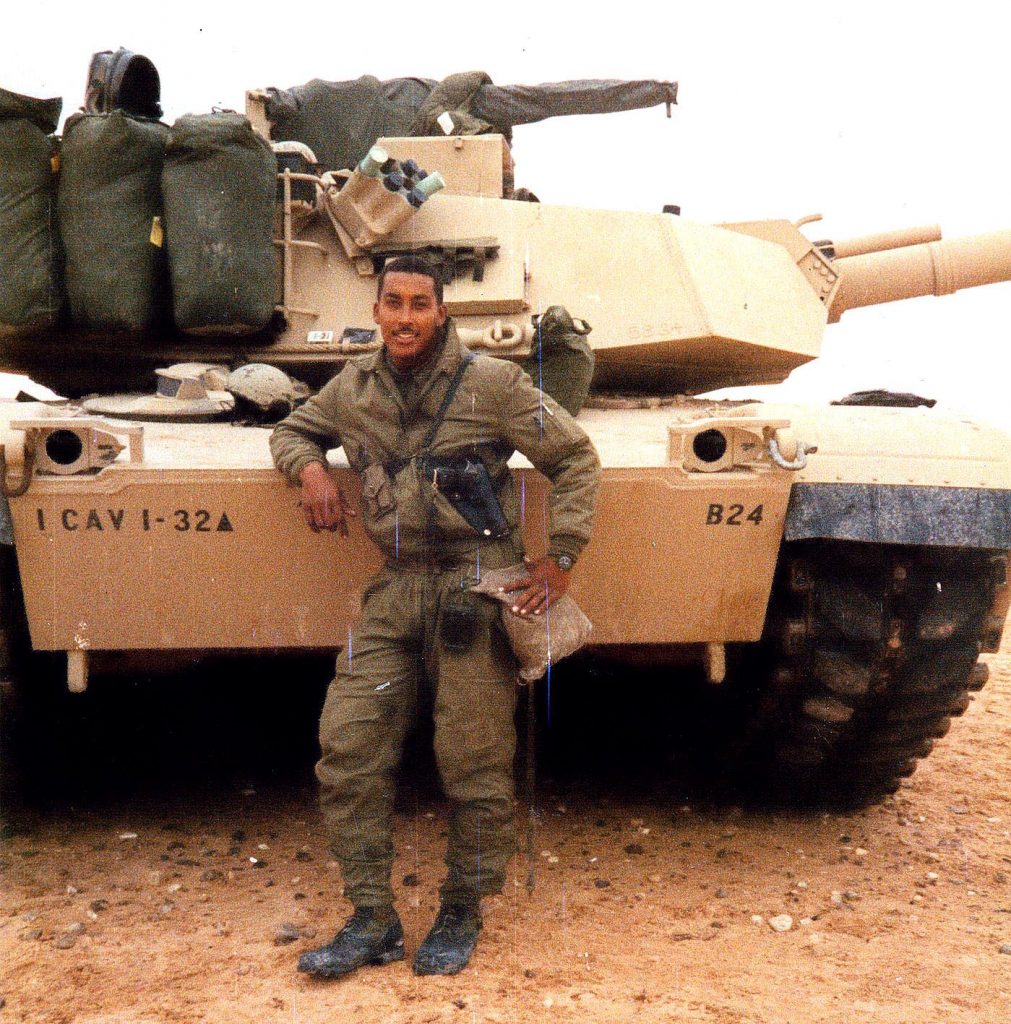 Mr. Paul Souza – Assigned to B Company of Taskforce 1/32 AR, 1st Cavalry Division.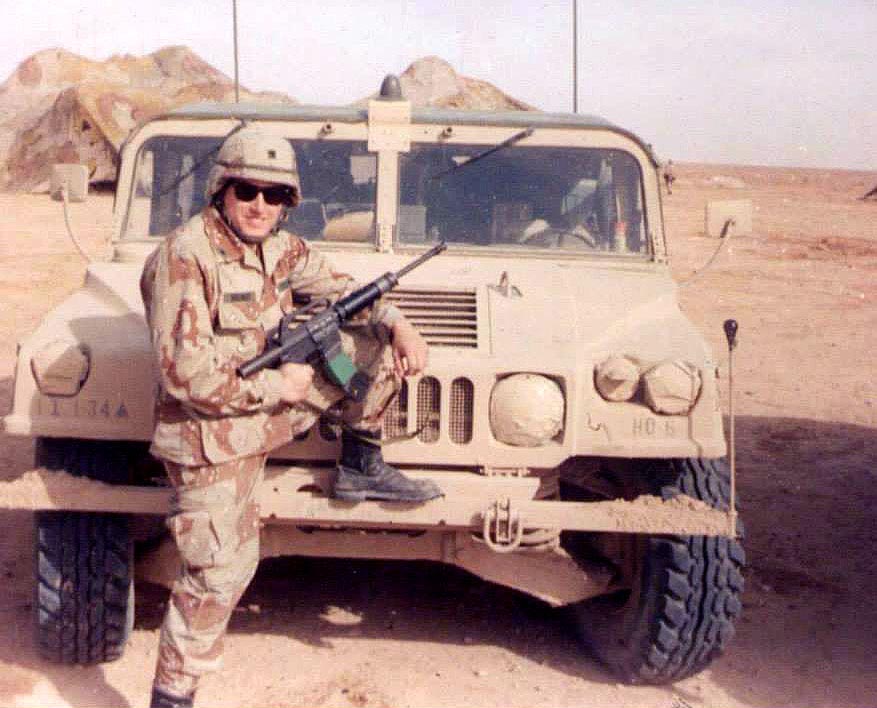 Mr. Randi Richert – Served with HHC 1/34 Armor, 1st Brigade & 1st Infantry Division, 7th Corps.
The American Heritage Museum in housed in a 67,000 square foot facility. There is plenty of room for social distancing! Face masks are required. These gentlemen will be at the Museum through the day Saturday, February 13th to talk with people.