Renowned History & Aviation Artist Rob Brun – Talk and Battle of the Bulge Painting Debut
February 1 @ 2:00 pm

-

3:00 pm

$20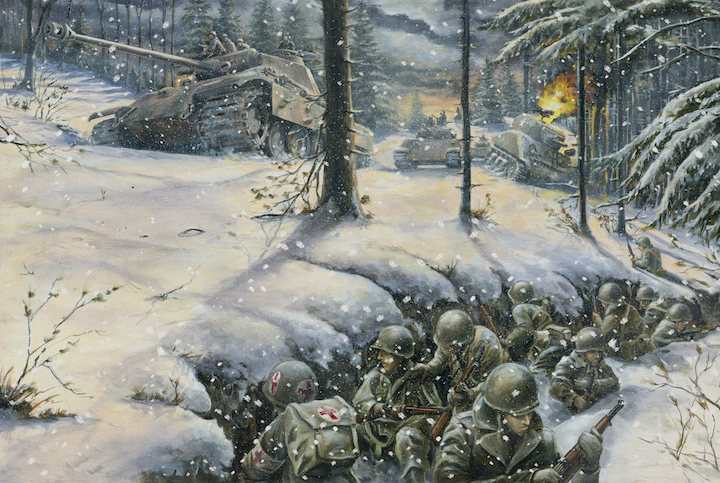 Artist Rob Brun has been working with the Collings Foundation and American Heritage Museum for years capturing the Foundation's aircraft and military machines in  unique and captivating paintings.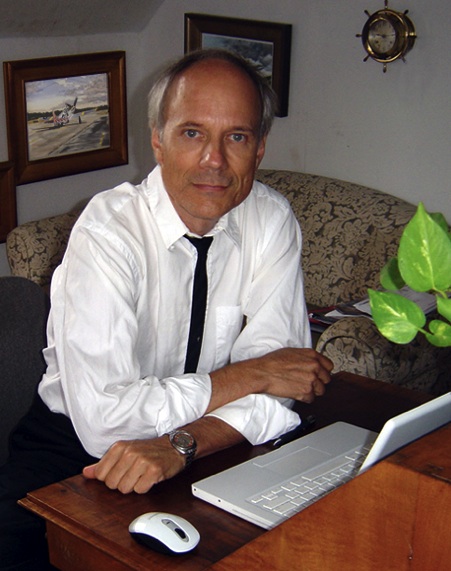 After a year of research and work, Rob Brun's latest painting "Battle of the Bulge" has been completed. We are looking forward to seeing his master workmanship and hear what goes into creating such a detailed and dynamic piece.
Battle of the Bulge:  At dawn on December 16th, 1944, the German Army (Wehrmacht) invaded through the Ardennes Forest bringing to bear 410,000 troops, 1,400 tanks, 2,600 artillery pieces and 1,600 anti-tank weapons in what became known as the "Battle of the Bulge," the bloodiest battle of WW 2.
This painting, commissioned by the American Heritage Museum (Hudson, MA) and with the assistance of the 502nd Parachute Infantry Regiment re-enactors depicts those first moments of the morning of 16 December 1944.
The painting, which will be on display at the museum, will be premiered at the museum on February 1st at 2 p.m. followed by a lecture by the Artist on the research and process in creating this painting.
High quality 12″ X 16″ archival, digital gilcee collectors' prints will soon be available autographed by the Artist and with a numbered certificate of authenticity.
There will be several other paintings from Rob Brun on display during the event: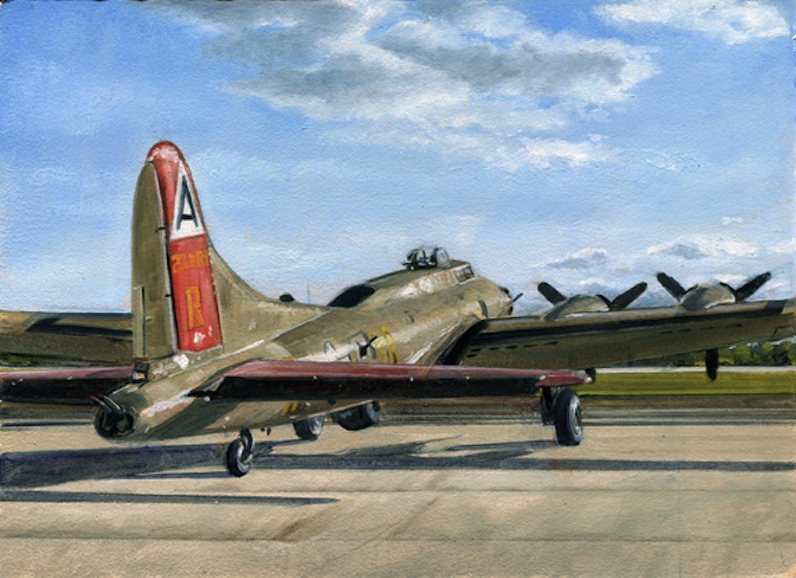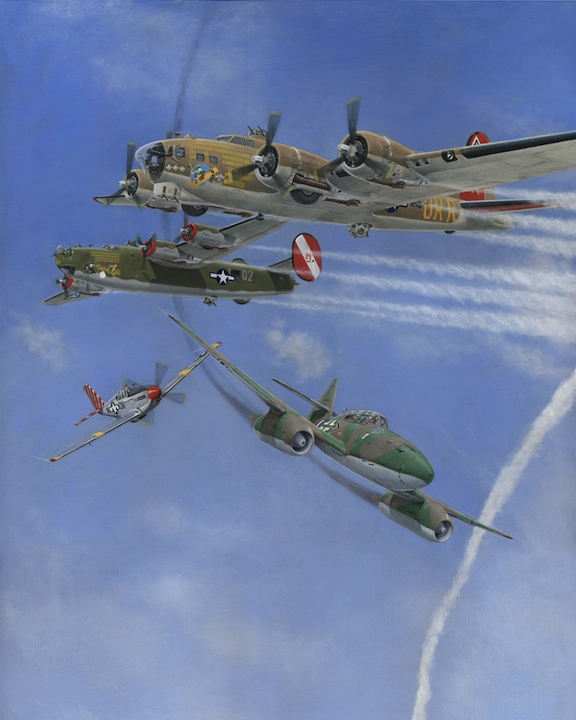 Cost is general admission to the American Heritage Museum:
$20 Adults, $18 Seniors and active duty and $10 for Children 12 years and younger.