Race of the Century
September 11 @ 10:00 am

-

September 12 @ 5:00 pm

$15 – $25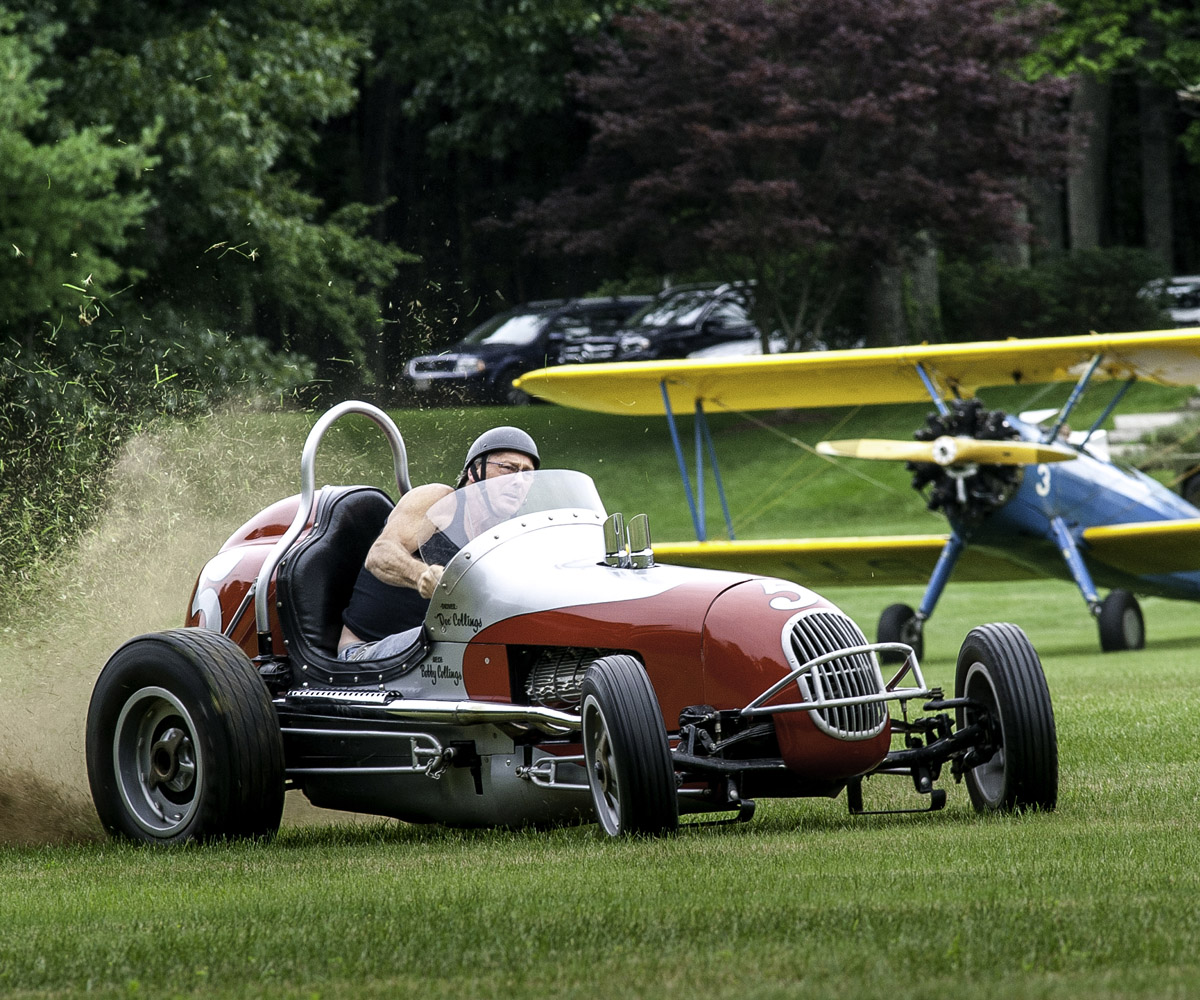 It is back! See the amazing Collings Foundation and American Heritage Museum's collection of early automobiles, aircraft and artifacts come to life in this extraordinary living history event.
Horses, bicycles, electric cars, vehicles powered by water, flying machines, all poised to solve the transportation issues of the day. The Collings Foundation and American Heritage Museum will host a most entertaining event that pits some of the greatest mobility based technological advancements against each other in Race of the Century.
During the early 1900's transportation technologies advanced at an incredible rate. The thought of a "horseless carriage" rumbling down the path  – or better yet – a "flying machine" moving through the air seemed amazing. The traditional horse and buggy quickly became history with the emergence of auto carriages like the 1905 Franklin and aircraft such as the 1909 Bleriot Type XI.
All three amazing museums will be open: The American Heritage Museum, The Historic Aviation Hangar and Classic Automobile Barn. This is a unique opportunity to see some of the world's most rare aircraft, extraordinary American classic automobiles, historic tanks, armored vehicles, military artifacts and much more.
Tickets will be available soon!