IHI / AHM Speaker Series: "The Coming Storm: Another Great Power War?"
February 19 @ 12:00 pm

-

1:30 pm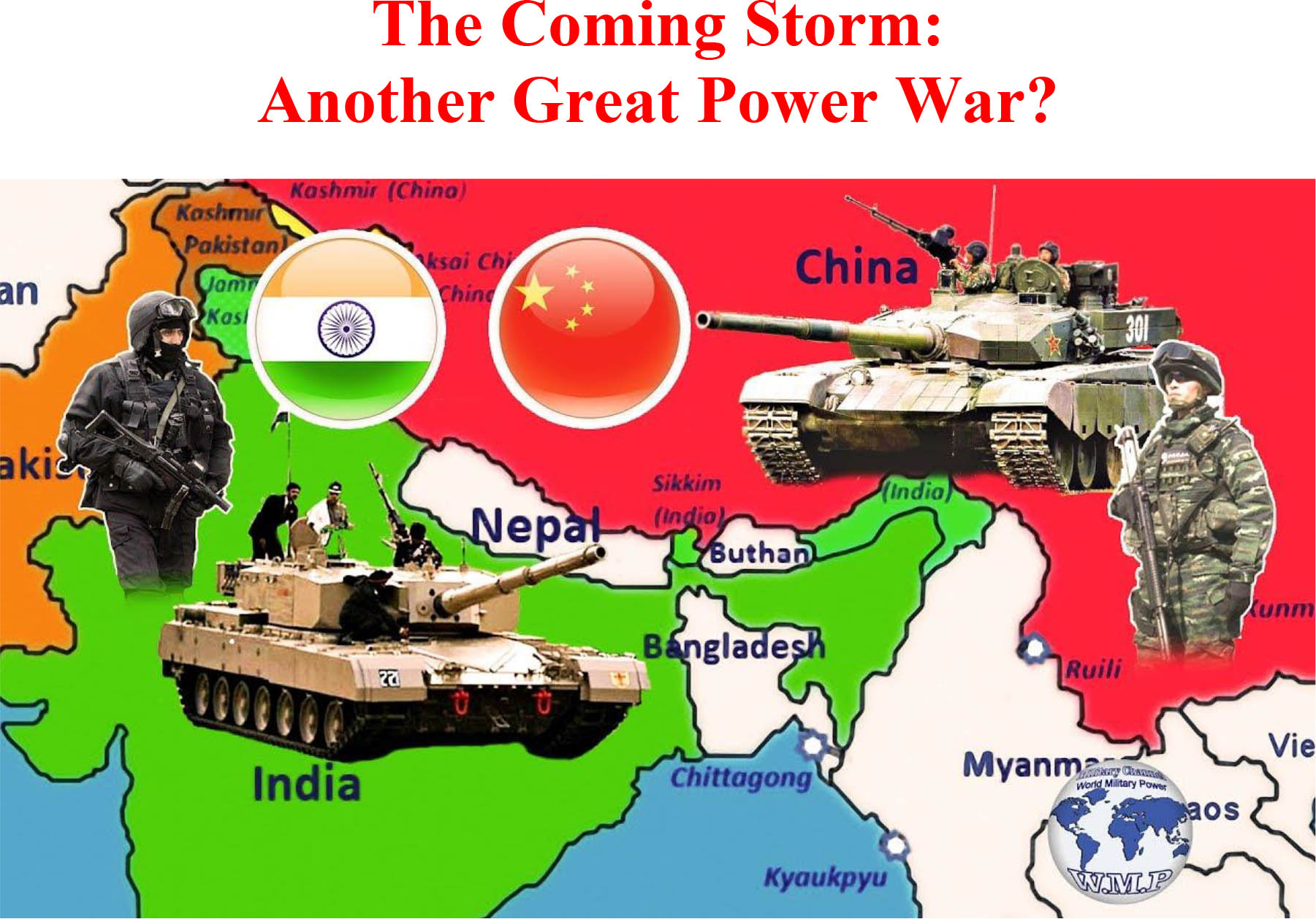 Virtual presentation by speakers:
Clinton Reach, Policy Analyst, RAND Corporation
Erik Goldstein, Professor of Intl. Relations and History, IHI Senior Fellow
Cathal J. Nolan, Professor of History and Director of the International History Institute.
Is the "Long Peace" that began in 1945 ending? Are we approaching yet another Great Power War? What issues and which players might wage the next major war? Can it be limited or will it go general (and nuclear)? Or will it become, like both world wars did, a long war of attrition that engages whole nations in destruction?
12:00 PM to 1:30 PM. Friday, February 19th
Join Zoom Meeting
Meeting ID: 948 8683 6830
Passcode: 183322