Plight of American POWs in Vietnam Realized in an Extraordinary Exhibit On 50th Anniversary of Their Release.
The American Heritage Museum in Massachusetts opens the Hanoi Hilton POW Experience Exhibit on February 12th, fifty years after their 1973 release during Operation Homecoming.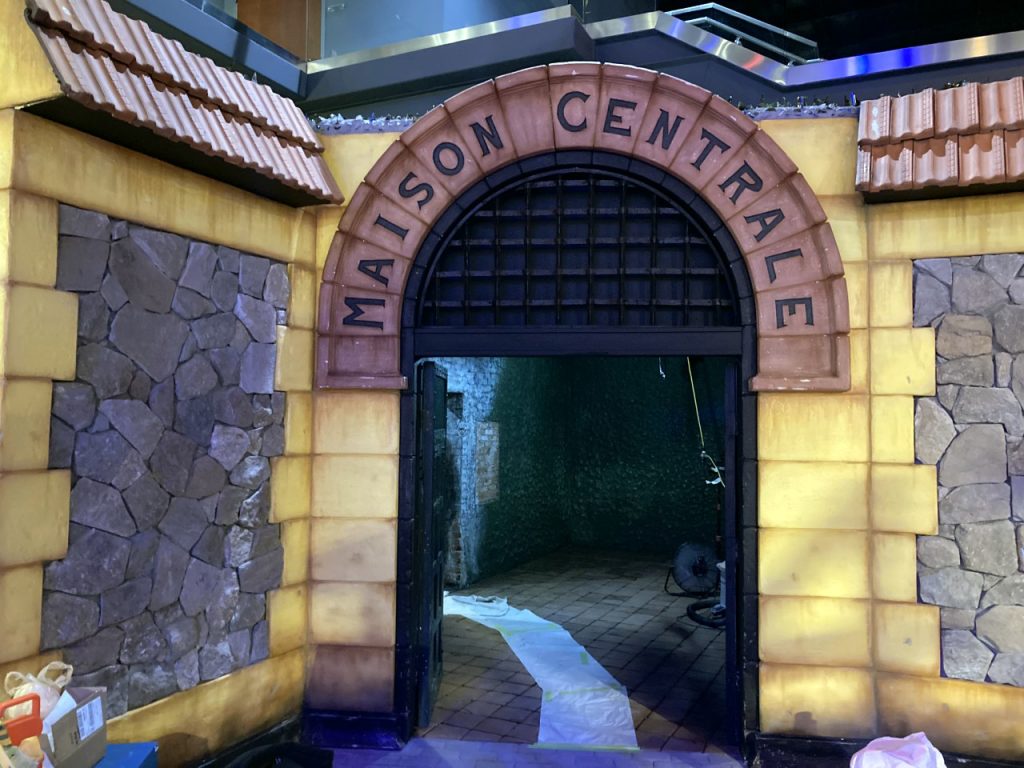 Coined the "Hanoi Hilton" by American prisoner-of-war Robert Shumaker, the Hỏa Lò Prison became synonymous with the POW plight during the Vietnam War, and long after. Hundreds of American aviators became prisoners of war in the Hỏa Lò prison after being shot down in North Vietnam. Once there, they were subjected to extreme torture, isolation, and malnutrition while housed in squalid cells through years of captivity. Several well-known veterans spent years in confinement there, including John McCain, James
Stockdale, Bud Day, Joseph Kittinger, and many others. John McCain was tortured regularly for over five years, as was Bud Day. Navy pilot Everett Alvarez was interned in the Hanoi Hilton from August 1964 until February 1973, removed from the world for nearly a decade. On February 12, 1973, the first group of POWs were released from the notorious prison and began returning home to families who, in some cases, didn't know if they were dead or alive.
Now, fifty years later, the American Heritage Museum has built a lasting tribute to these POWs. On February 12th, 2023, our new Hanoi Hilton POW Exhibit will open to the public. Featuring the reconstruction of the last two remaining original cells that held Americans, first-hand accounts, and interactive displays, this exhibit offers a unique and intimate look at the physical and psychological challenges faced by American POWs during this tumultuous time. From the brutal interrogations to the countless acts of heroism and resilience, "The Hanoi Hilton" brings the incredible strength and courage of these brave men to life.