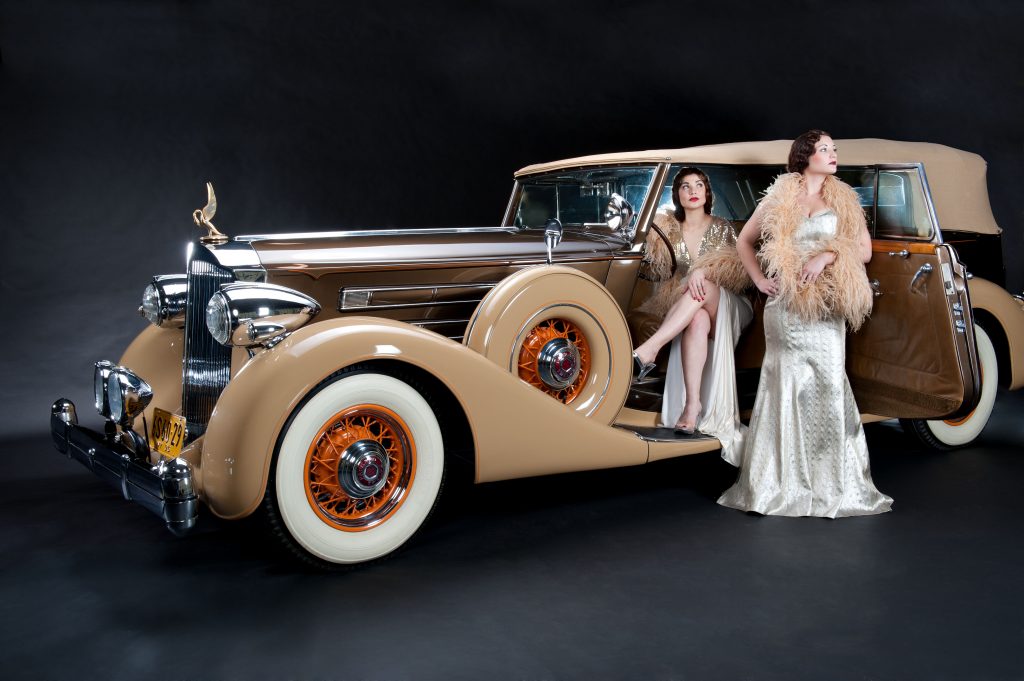 Special Father's Day weekend at the American Heritage Museum – June 19th and 20th.
Every year for decades now we host the special Wings and Wheels event over Father's Day weekend. Of course, since we opened the new American Heritage Museum in May, 2019, it is now called Tanks, Wings and Wheels. This is a fantastic event where we open all three museums: The Historic Aircraft Hangar, Classic Car Barn and the AHM. In addition to the entire grounds being open, we will have many exciting activities including Tank Driving and Ride experiences in the M24 Chaffee or M4 Sherman. Mark your calendars for a visit on June 19th and 20th!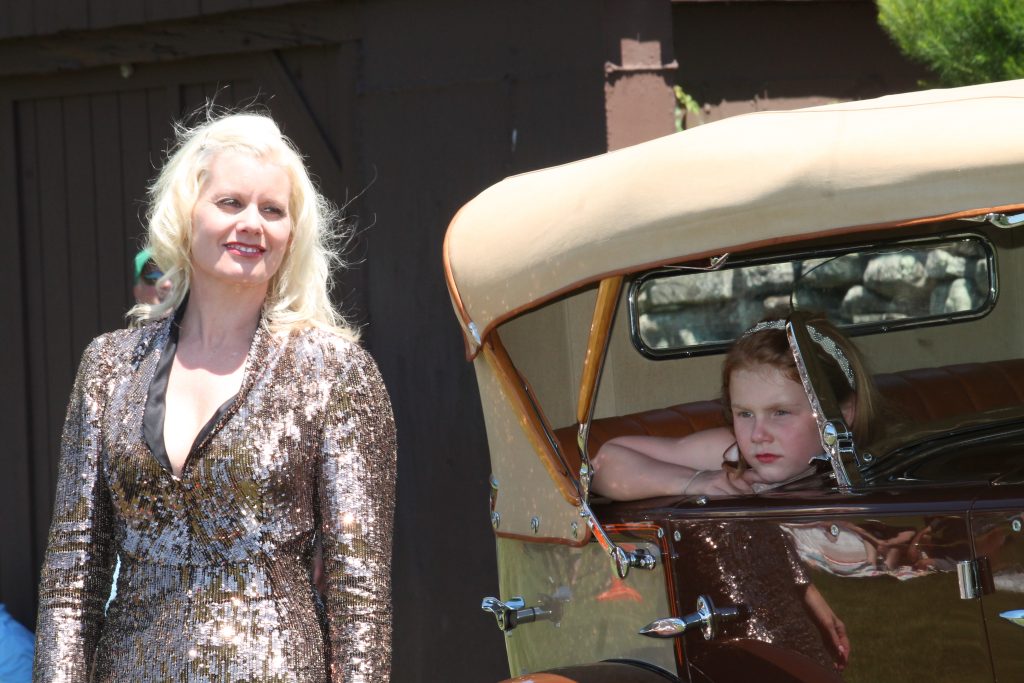 As part of the festivities, we put on a really fun classic automobile presentation called American Elegance. This is the only time of the year when we parade them through a display area with colorful commentary formatted like an original 1930's "in the field" radio broadcast. If you have an appreciation for the beautifully designed cars from the 1920s to 1940s, you will love this! It is one thing to see Fred Duesenberg's SJ dual cowl phaeton on static display, but out in the sunshine, this car takes on the personality of an early Hollywood starlet! We also drive Al Capone's original 1940 V-16 Cadillac for a hilarious skit with Elliot Ness in hot pursuit. The radio broadcast ties in American culture and history from the 1920's and 1930's making this the finest form of "edutainment." The American Elegance performance starts at 1:00 PM on both Saturday and Sunday.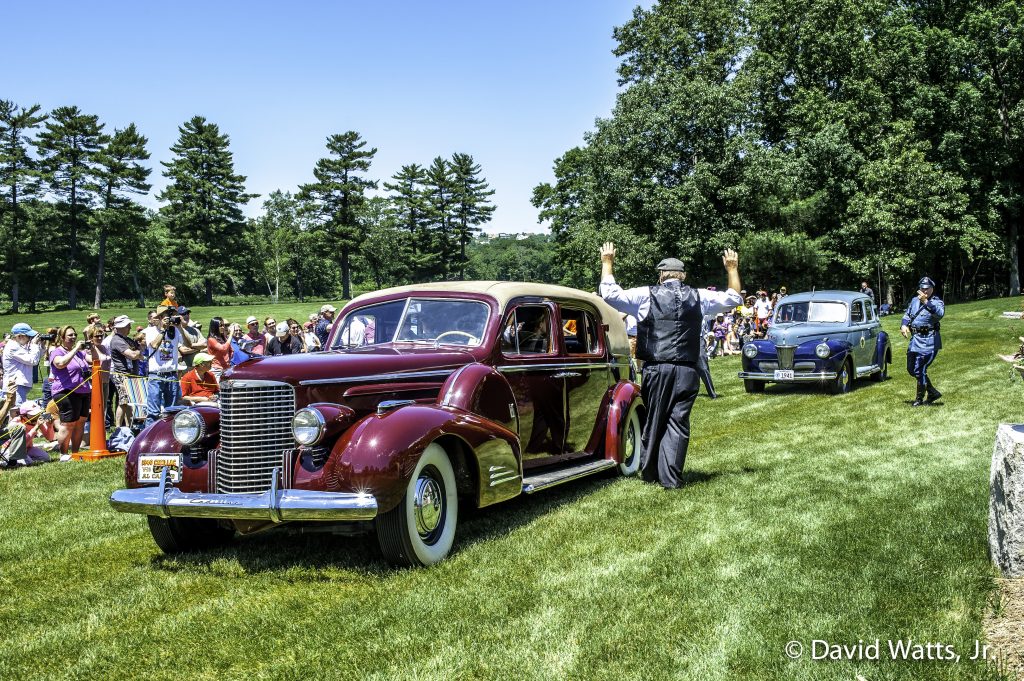 Admission: $25 Adults  |  $20 Seniors/Veterans  |  $15 Children Under 12
American Heritage Museum Members, WWII/Korean War Veterans and Children Under 3 are Free – No ticket required. Admission discounts can not be used for special event weekends.
Purchase your tickets online for faster processing through admission:
– Click here to Buy Tickets Online for Saturday, June 19, 2021
– Click here to Buy Tickets Online for Sunday, June 20, 2021
Tickets may be purchased the day of the event by Credit Card or Cash at the entry gate on the access road as well.
Tank Driving and Ride Experiences: We will be offering Tank Driving and Tank Ride Experiences through the weekend. See link below to sign up. Slots are filling up fast! If you do not see availability at your desired time know that we offer Tank Driving Experiences every weekend up through October. 
– Click here for schedule.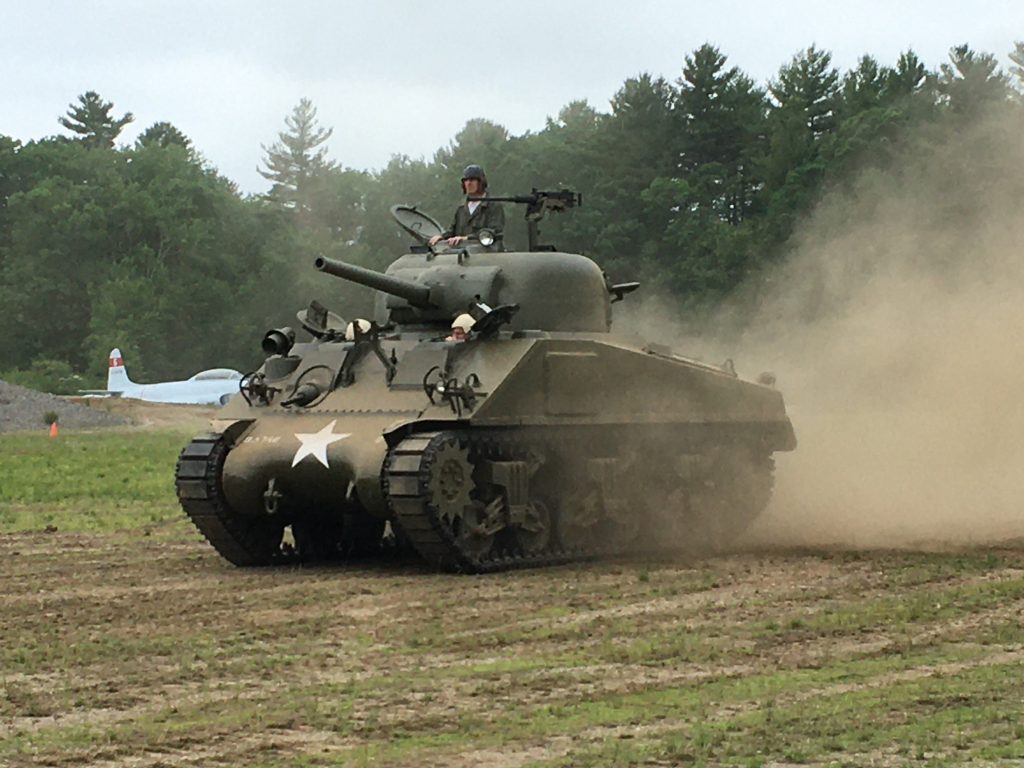 Proceeds from this event go toward the American Heritage Museum's education outreach programs, artifact maintenance and operations. Thank you for helping us Keep History Alive!