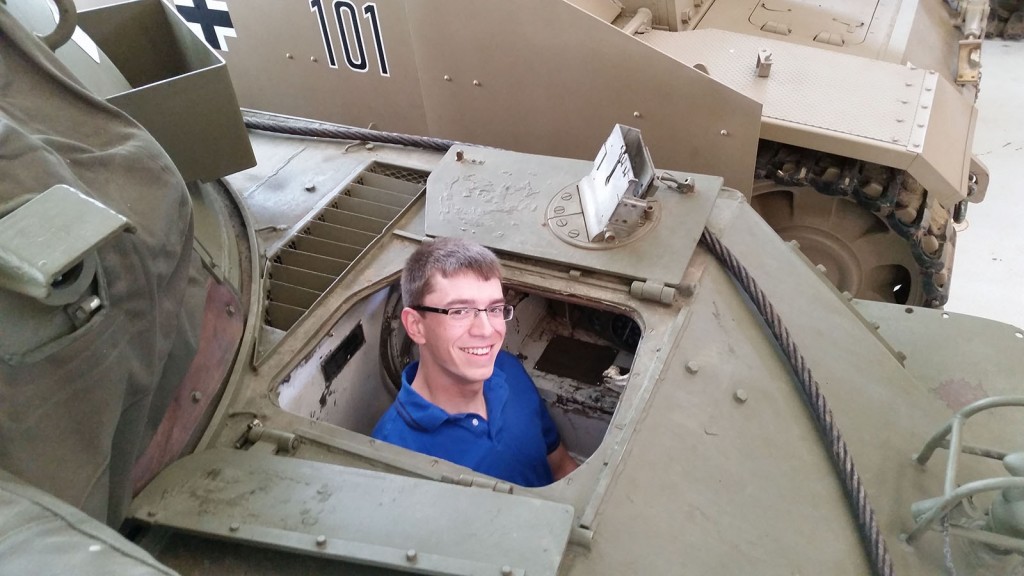 Ford versus Chevy. Is there any rivalry more American than that? OK, maybe Coke versus Pepsi, but for me personally, this is about as American as it gets. It's the originator against the new kid on the block. It's old reliability against new excitement. Throughout the years, both companies have provided the public with famous cars to rival each other with the likes of the Galaxy, the Bel Air, the Mustang and the Camaro just to name a few. In this edition of Colin's Calling, we'll be taking a look back at the start and early years of this rivalry starting with the car that launched America's motor craze, the Model T.
Released to the public in 1908, the Model T quickly took the world by storm as it became a phenomenon. It was the first massively produced car in America thanks to Henry Ford's innovation of the moving assembly line and with its original starting price of $400 was more affordable than most other cars on the road. To put this in perspective, most working American's made between $200-$400 a year, making it a decently affordable car. American's could now travel the country wherever they wanted, whenever they wanted.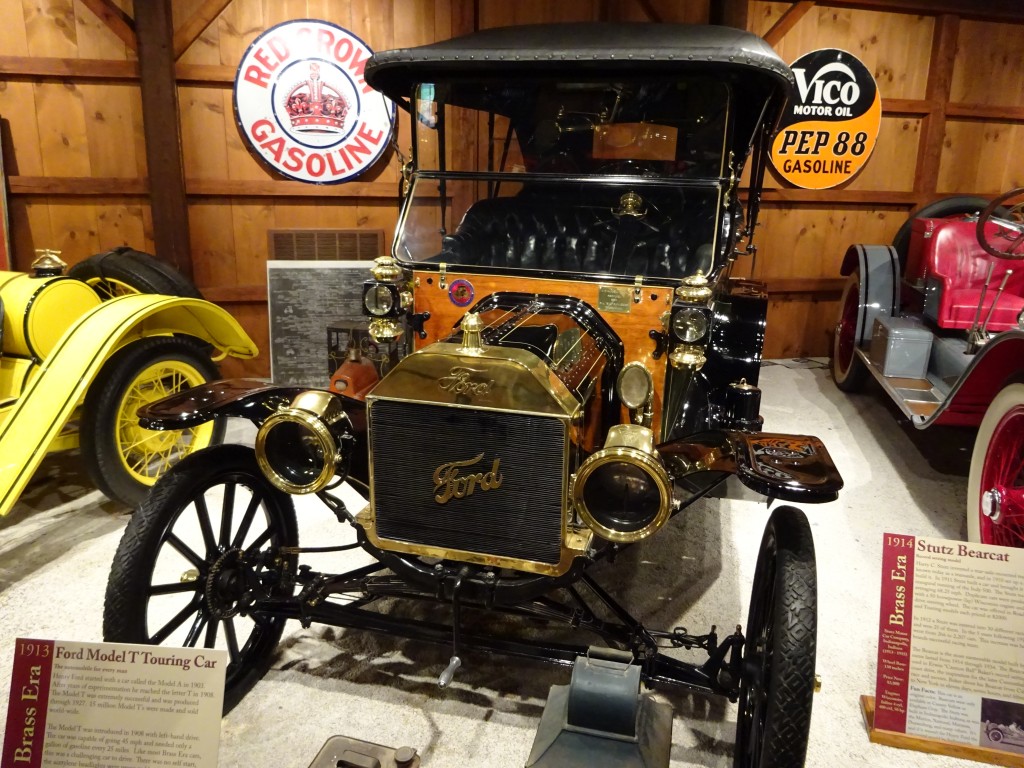 Pictured above is a 1913 Model T Touring Car from the Collings Foundation. It had an impressive top speed of 45 mph to go along with 22 horsepower. Granted it had a reputation for a bumpy ride at top speeds but what people were paying for-$400 +/- by 1913-it wasn't as big as a problem.
Chevrolet came along after Ford, but its ability to create exciting and unique cars helped it quickly capture young drivers imaginations. Founded by former General Motors head William Durant and Swiss race car driver Louis Chevrolet, Chevy began in 1911 and provided car consumers with more sleek and refined vehicles to compete with the Model T. One example is the Baby Grand, pictured below. Despite it costing $750, consumers were treated with a higher quality car. It had a 24 horsepower engine to go along with a much cleaner design that felt less tinny and more solid. Also, it sported the now iconic "bowtie" on the hood that still remains on the company's cars. The most revolutionary parts of the car, however, were on the dashboard with such gauges for speed, oil pressure and amps. Americans now had a greater freedom in whether they were looking for more practical and affordable cars or more sporty, exciting cars.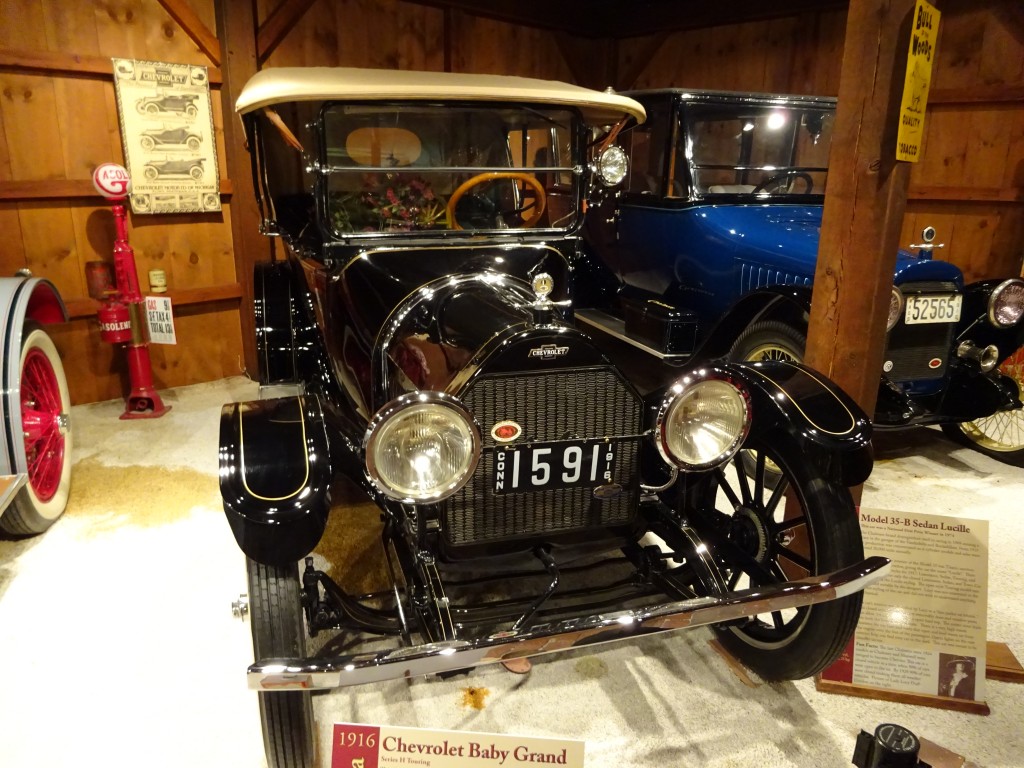 Chevy's 1916 Baby Grand
As the 1910's turned into the 1920's, Americans began to expect more from their cars after being available for 10 years. Ford kept producing the Model T but it was clear that the company was lacking innovation. Pictured below is a 1924 Model T. The car was at a low price now of only $300 but only came in black and still didn't have a speedometer.
The few upgrades it had since the 1913 model besides the hardtop was the headlight on the windshield that could be operated by hand and the "fat man" steering wheel.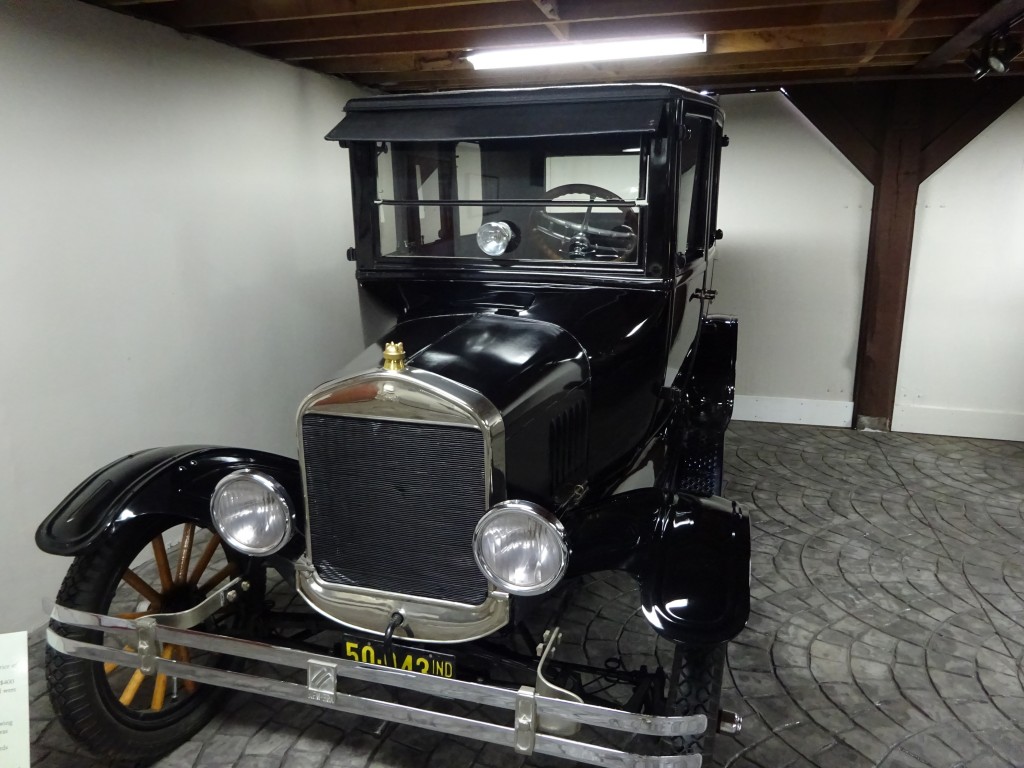 1924 Model T
Chevy meanwhile was coming up with new ideas for their cars that made it a fiercer rivalry. One of these ideas was making a car mostly out of wood. The car pictured below is a Woody Depot Hack from 1926. Now when you think of the Woody, you probably think of more famous 1940's and 1950's models, but here is an early example of that styling. The car was also much larger than most cars of the day and could seat between six or seven people. Price was never a strong point for Chevy as the car cost $645, but it came with new inventions like the windshield wiper that could be hand operated while the Model T only had a little cover for the windshield. For the price consumers were paying, they were getting more, but Ford could always be counted on for building reliable, quality cars, too.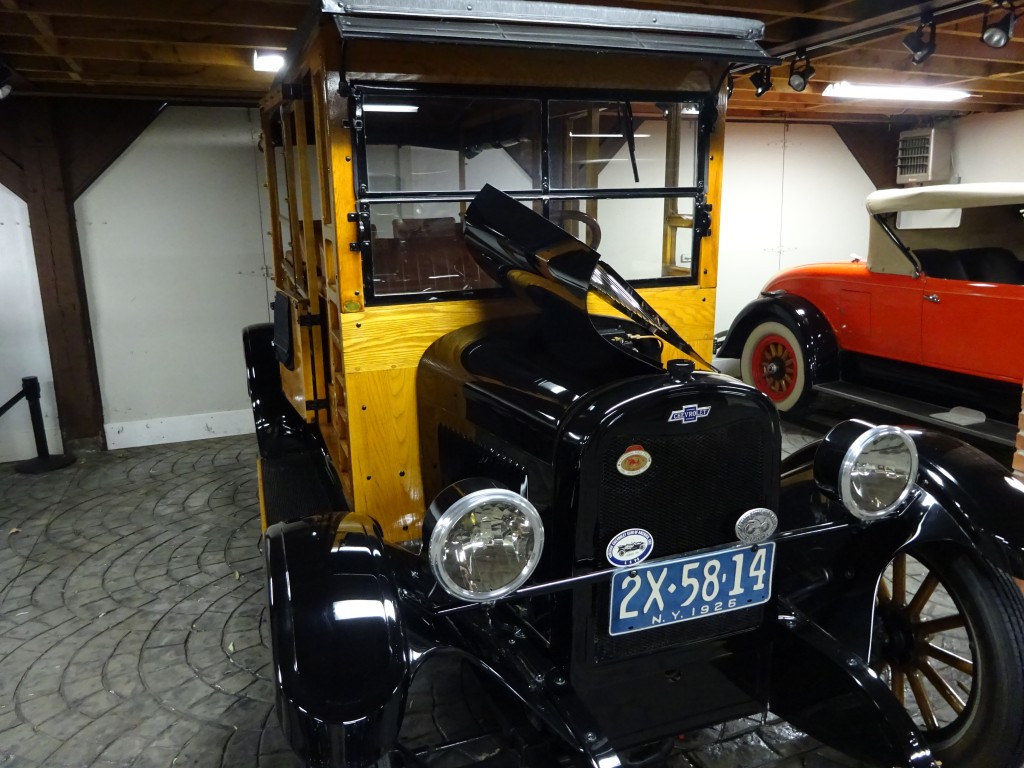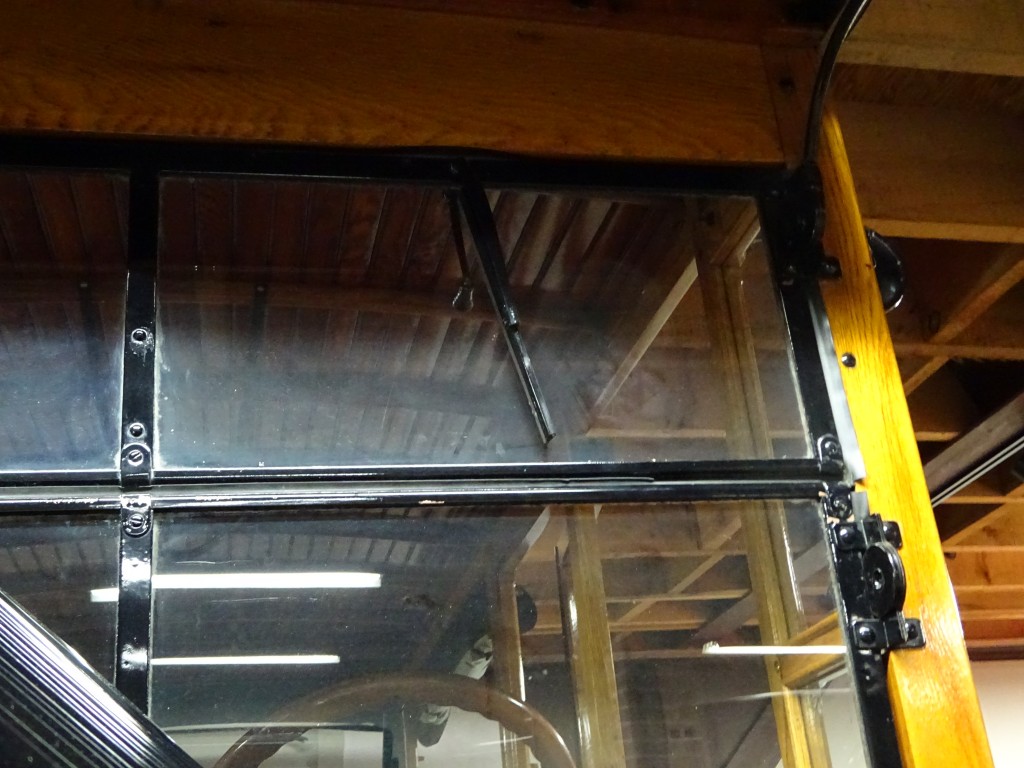 1926 Woody Depot Hack
The rest, as they say, is history as the two auto giants would continue to battle each other for the car market and are still doing so today. Only time will tell who will be the better company. I hope you enjoyed this edition of Colin's Calling and thank you very much for reading.